How Are Our Courses Designed?
Our courses are designed to be fun, dynamic, and interactive. We understand that just learning from books and notes can get monotonous and dull. You can now mix things up using our study modules, which offer:

Interactive video lectures with 2D/3D animations

Online live classes

Varied study materials including E-Books, test papers, previous year's question papers, MCQs, etc

Mind maps explain complex concepts in a simplified manner

Online tests

Eduauraa Scholarships Program as a reward for our bright champions!
You can also access our free demo classes and other study materials before subscribing. The free trial classes have limited content, but they will give you a preview of what's in store if you choose to register for any of our packages
As a subscriber, you can also download the videos and eBooks and watch them later at your convenience.
How Can You Reach Us?
Eduauraa is always ready to answer your doubts and queries, whether it's about the company or any of our courses
You can reach out to our customer support team on our customer care contact number 1800-266-9990.
For feedback and suggestions, you can send an email to contact@eduauraa.com.
For other queries and concerns, you can send an email to contact@eduauraa.com.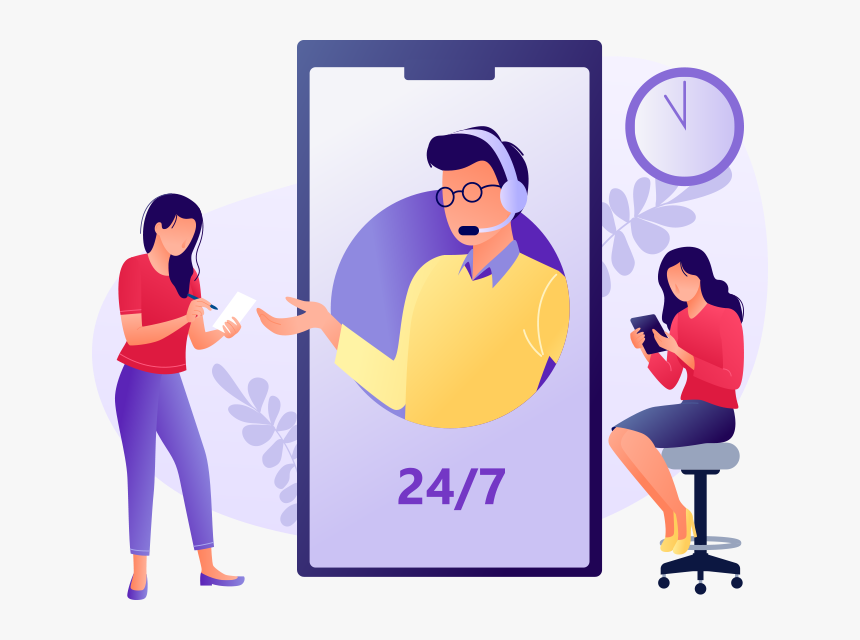 We Welcome Your Support!
At Eduauraa, we are always looking to improve and offer only the best to our subscribers. We welcome valuable feedback from parents and students alike. Let's work together to create a wholesome learning environment!